I'm still choked up as I write this, and I still can't believe it happened, but it was something unavoidable.
This might have been my hardest hour yet, and even if I prepared myself for this... it still hit me like a fucking freight train
My sweet adorable cat, whose name was Tot (named after the egyptian god), had to be put down to sleep today. He had some kind of ''neuronal virus'' that didn't have any cure at all, a virus that made him stop eating altogether, lose a shit ton of weight, and recently started to slowly paralyze his back legs (he couldn't even walk small distances without having to lay down on the floor), and the pills that the vet told us to give to him didn't work at all. We could see in his eyes that he was starting to suffer, probably because he actually felt hungry and wanted to eat, but this fucking virus made him lose any willpower to actually to it (since it also gave him some jaw issues).
My mother, sister and I decided that we didn't want to see him suffer any longer and we made the most logical choice, to end his suffering and let him rest in piece.
I'm not religious at all, but I could agree with my mom that Tot was like an angel who came to fill our lives (even my father's, who was always been colder than winter his whole life) with tons of love, and he certainly fullfilled that mission. Tot gave my mother a different look towards cats and made her start loving them. To her, Tot was like another son, and he was also like a brother to my sister and I
I won't ever forget all the cute and funny moments that Tot spent together with us ever since my sister and his boyfriend rescued him from the street when he was just a little kitten.
We did everything within human capabilities to try to save his life, but in the end, that fucking virus just was impossible to wipe out... and all we can do now is to be thankful for what he has given to us while he lived.
So yeah, I might either still animate or take a break from animation, depending on how I feel, but for now... I think I will just rest, I don't know.
So yeah, if you got to this point of the post then thank you so much for reading! and sorry if this post seems so horribly written and formated, I really can't do much in the state of mind I am right now. I'll see what I can do now in the meantime... so yeah, see you someday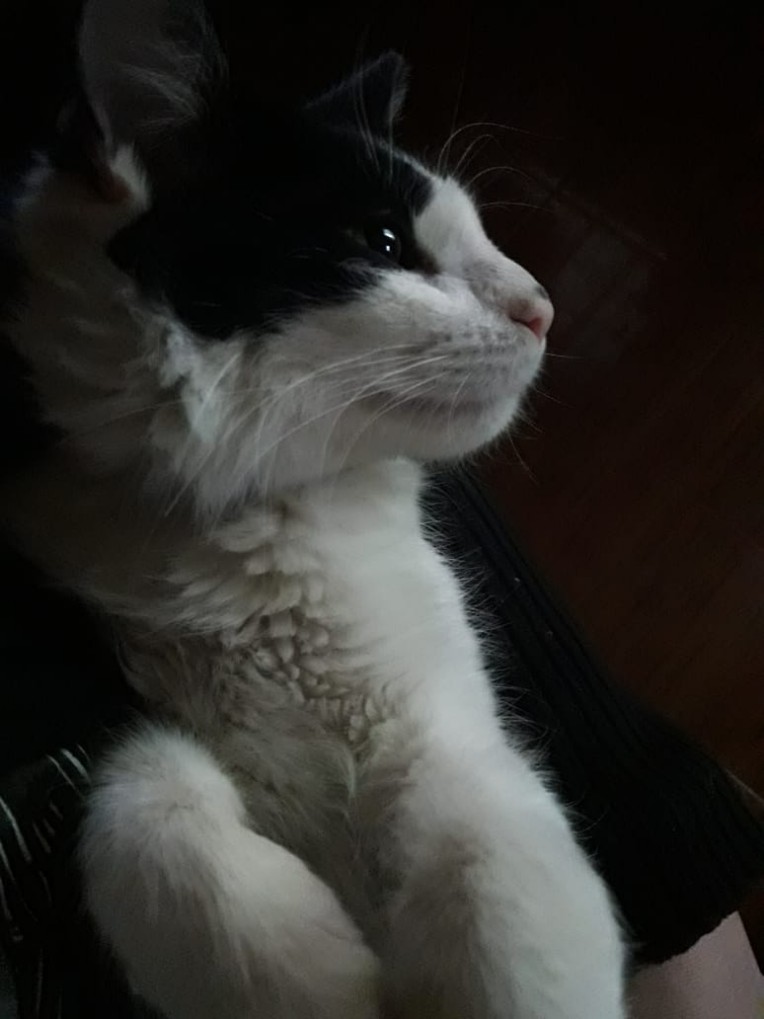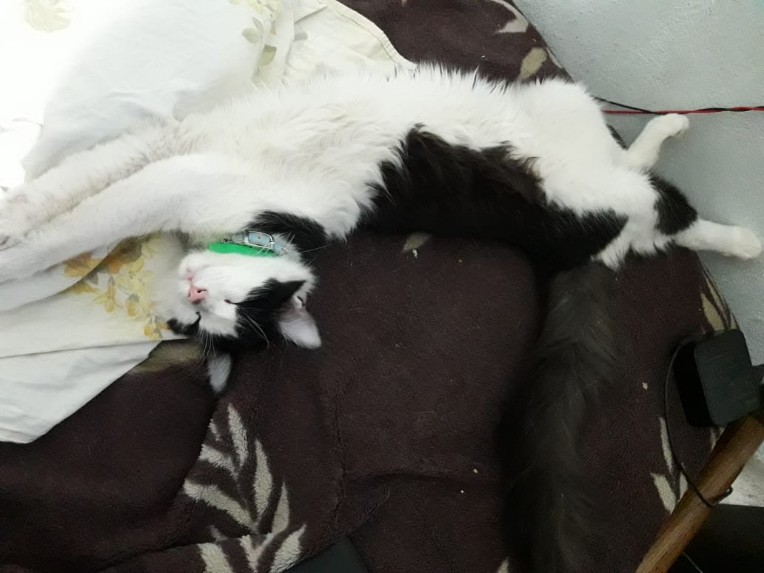 I'm sorry, little bro... I did everything I could to save you but at least now your suffering has stopped... Rest in piece my friend, and thank you for everything!